Services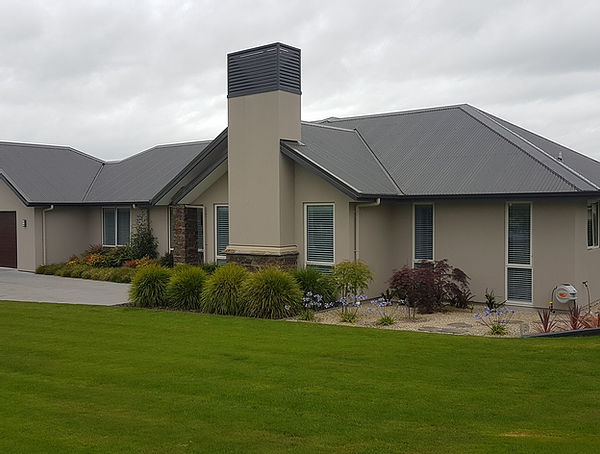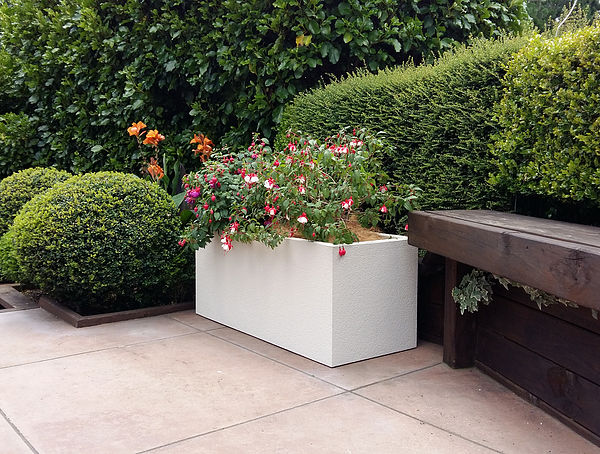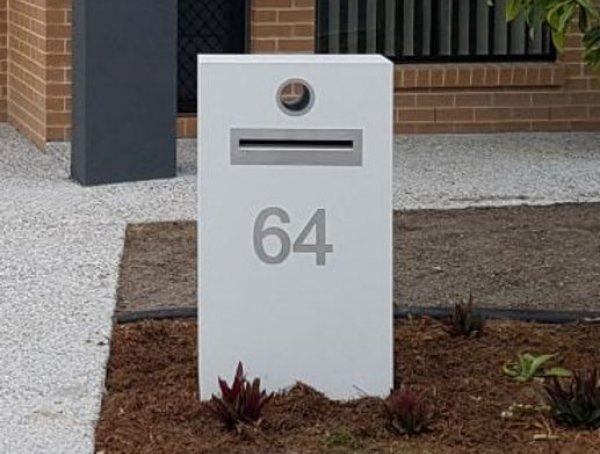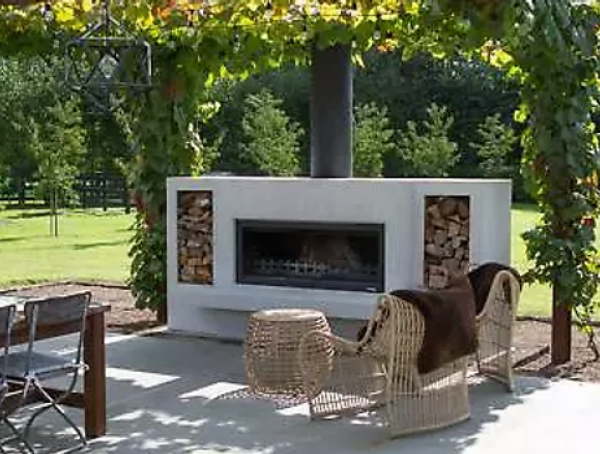 About
Coatings Plus is a small yet professional team of qualified plasterers dedicated to providing you with quality and hassle free products for your home.
We offer a range of products and services including exterior texture coating, textured planter boxes, children's play houses, letterboxes, outdoor fireplaces and garden sheds. We also supply and install fences and retaining walls in a variety of styles and finishes.
We have been providing exterior plastering and painting services for the last 14 years in the Bay of Plenty and have over 65 years of combined experience within our team. We only use the highest quality materials for your peace of mind as well as our own and we pride ourselves on the quality of our products and workmanship.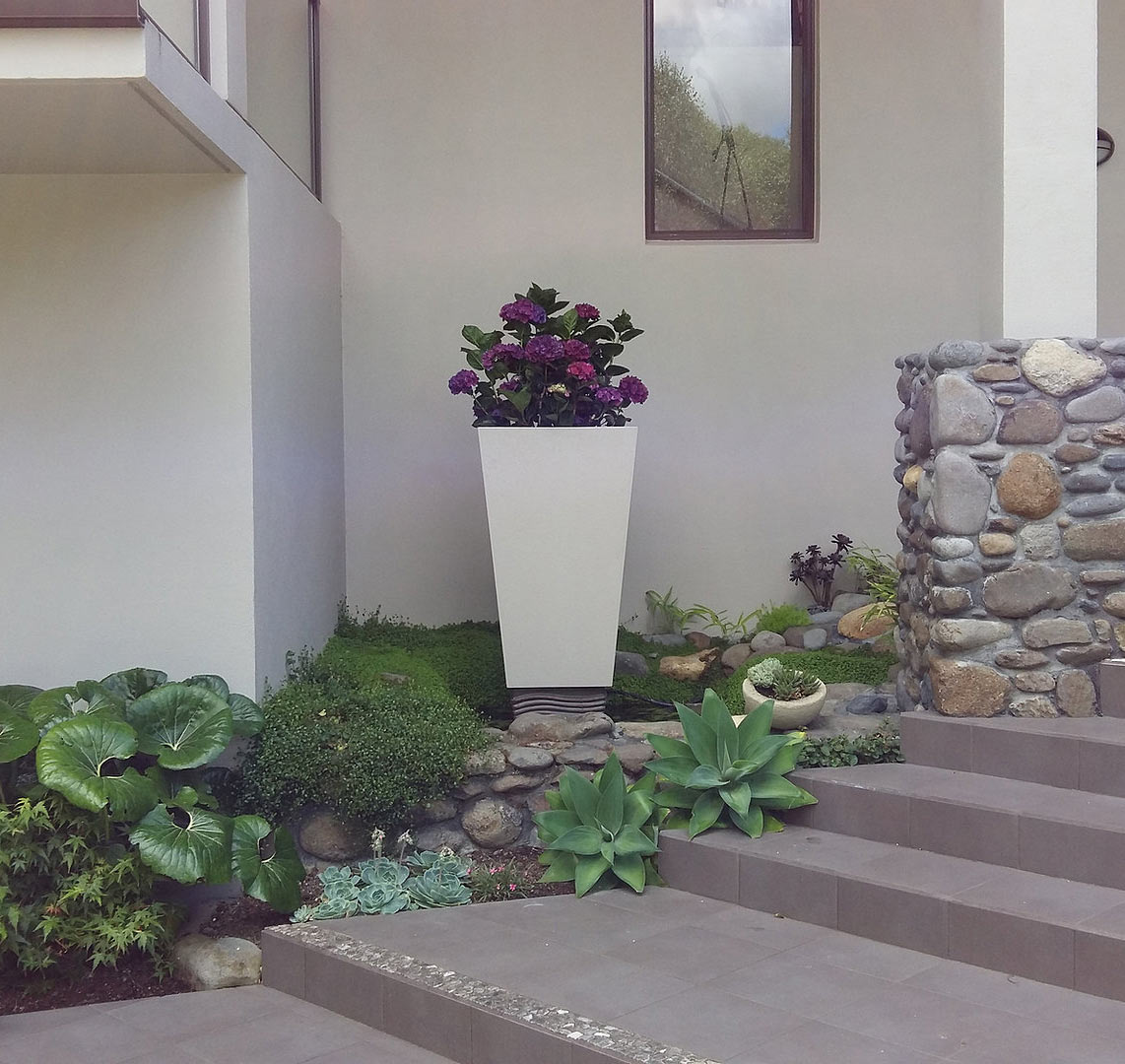 Contact
Inquiries
For any inquiries, questions or commendations, please call: 0272809992 or fill out the following form
Contact Us
Head Office
4/94 Newton Street
Mount Maunganui, TGA 3116
Email
office@coatingsplus.co.nz
Tel: 0272809992